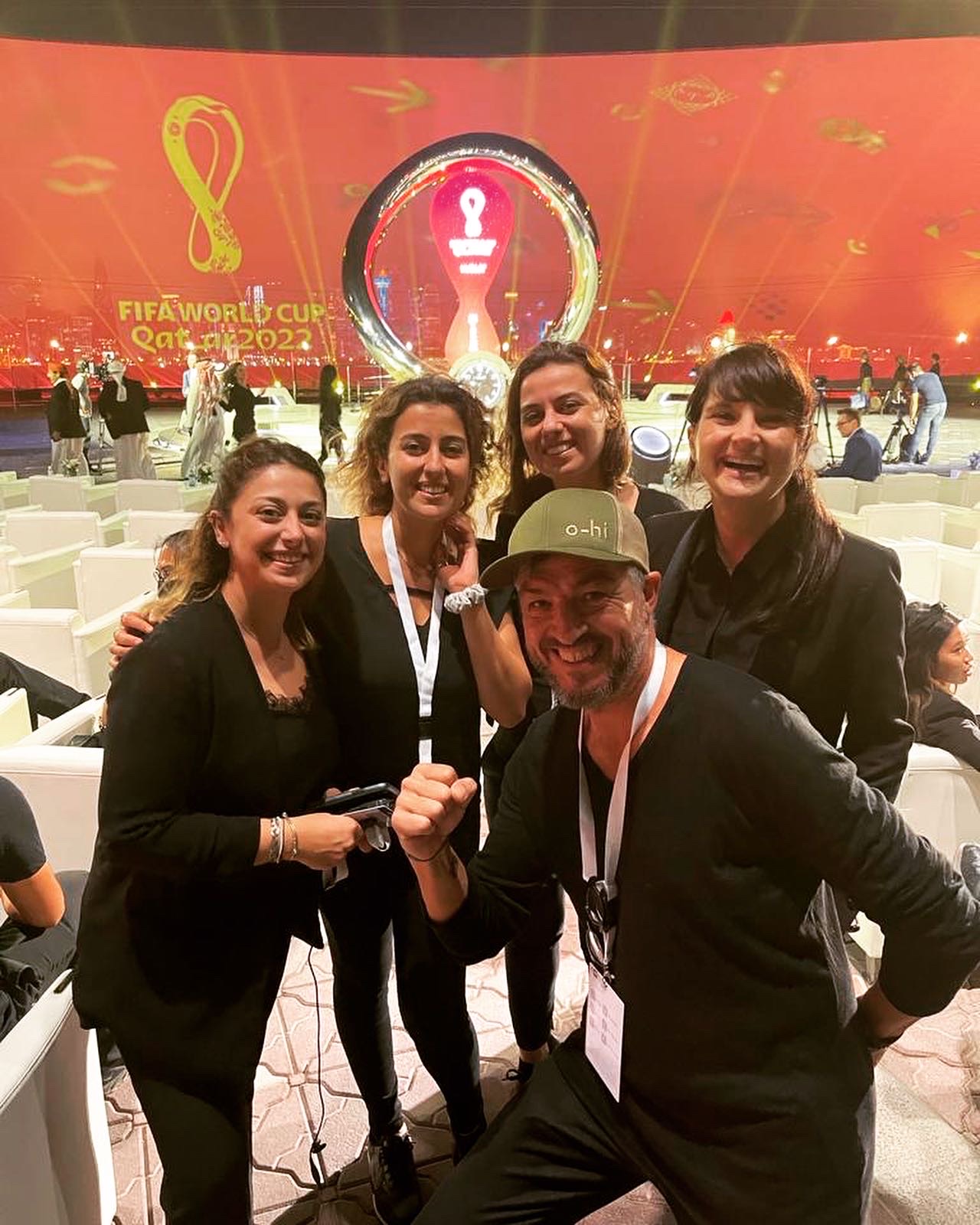 About Me
Stage event or remote show, presence, digital or hybrid event: Together with my team, I put brands in the spotlight.
In the run-up to the creation or on-site as director and show caller: I rethink content and package it in a state-of-the-art show. Every idea starts with a white sheet of paper. With just five bullet points from you, I develop your production and create a show that engages and entertains your audience.
A fan mile for hundreds of thousands of fans or a company-internal information event: Our work and our thinking is always about your guests in front of the stage and the screens. Content first is our guiding principle.
With a complete production team or as a director in an existing team: I get the best out of your content for you. Just five bullet points - feel free to let us talk.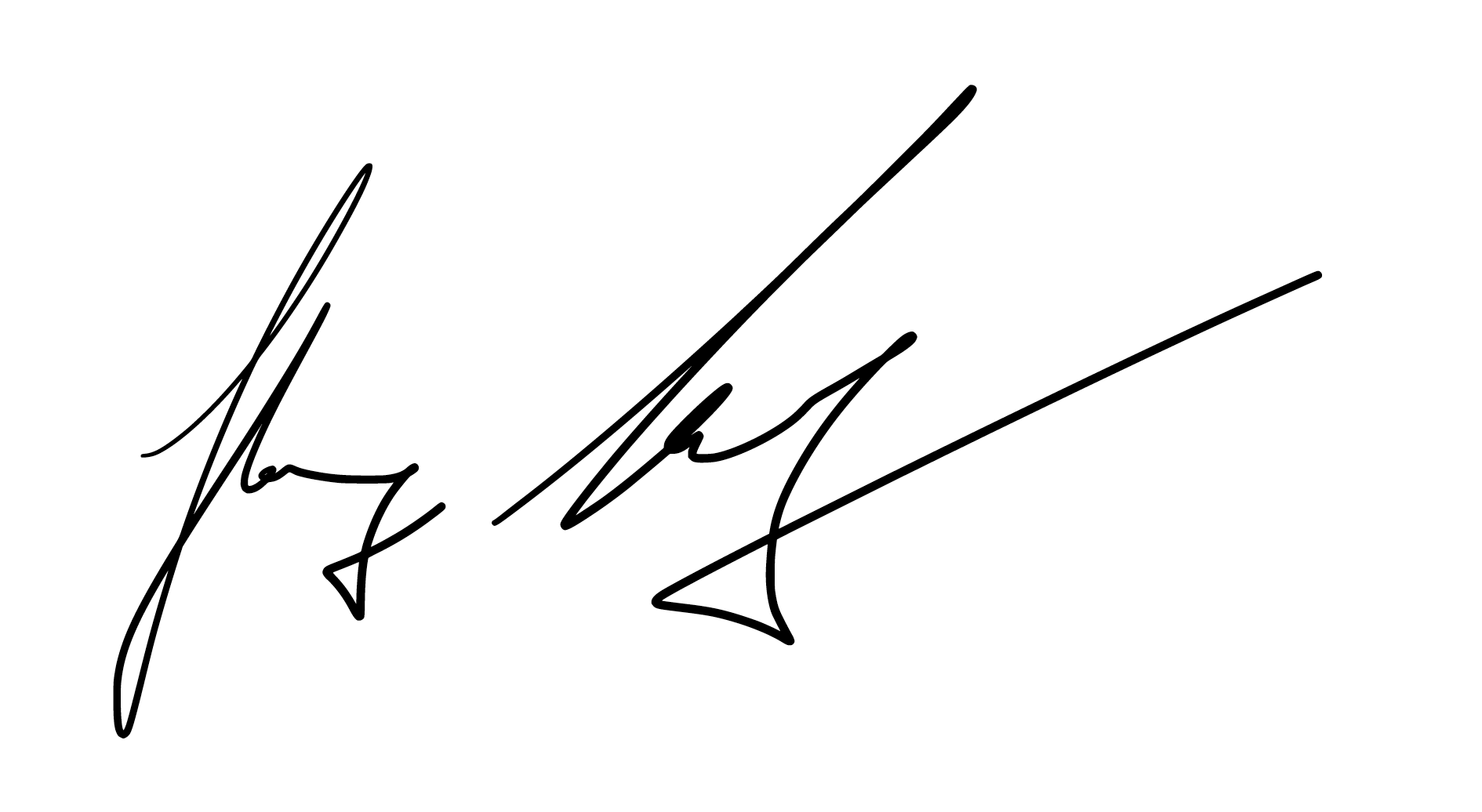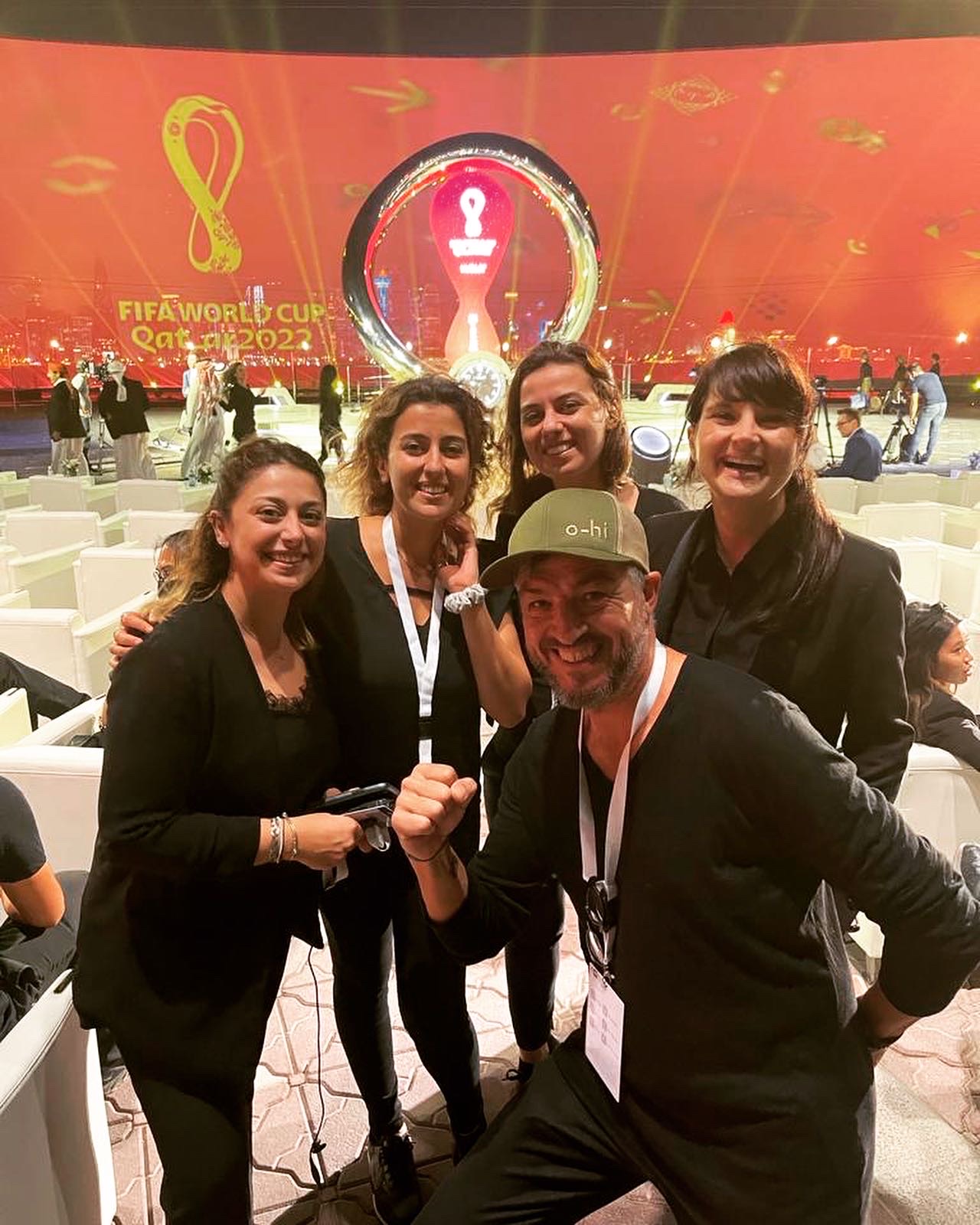 GOLDEN MEDAL OF MONTREUX IN DER KATEGORIE BEST EVENT

2020 & 2022
Qatar Science & Technology Park 10th Anniversary Celebration & FIFA World Cup 2022 Countdown Clock

BRAND EX AWARD

2017 & 2020
Eröffnung der Nationalbibliothek in Qatar
&
eBay Open 2020.digital

POP CULTURE AWARD

ARD INNOVATION AWARD IN THE CATEGORY OF GREAT ENTERTAINMENT

2019
Schlagernacht in der Berliner Waldbühne